BUTT IT OUT!
Cats stick their butt in your face as a gesture of friendship.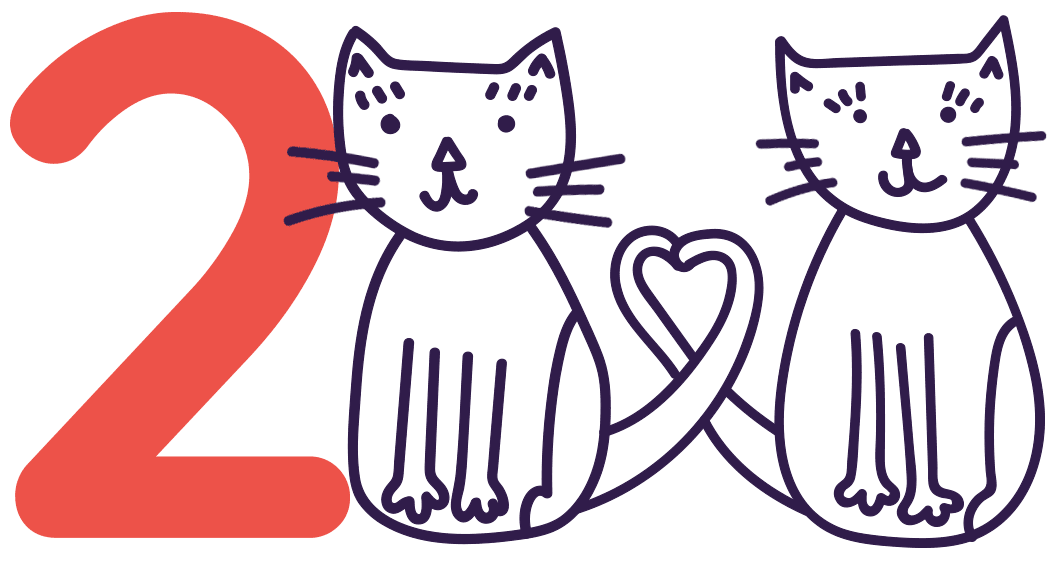 BEST FELINES FOREVER
Cats drape their tails over other animals as a symbol of friendship.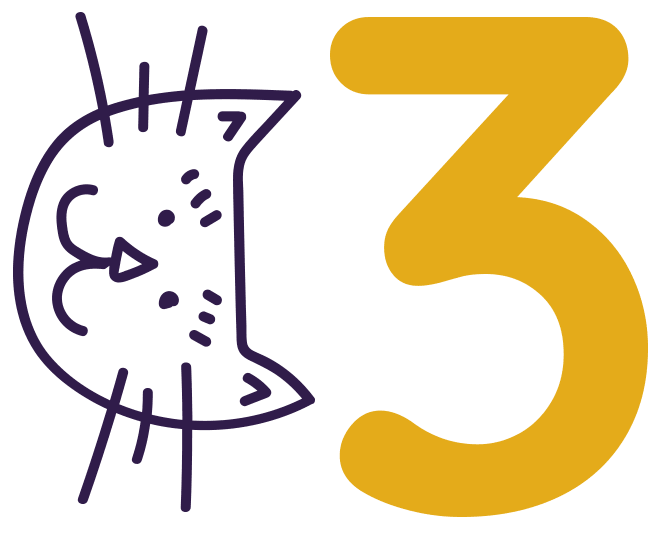 HEAD BUTT
Cats head butt as a way to deposit their pheremones onto people or objects. This is a way to mark something as safe.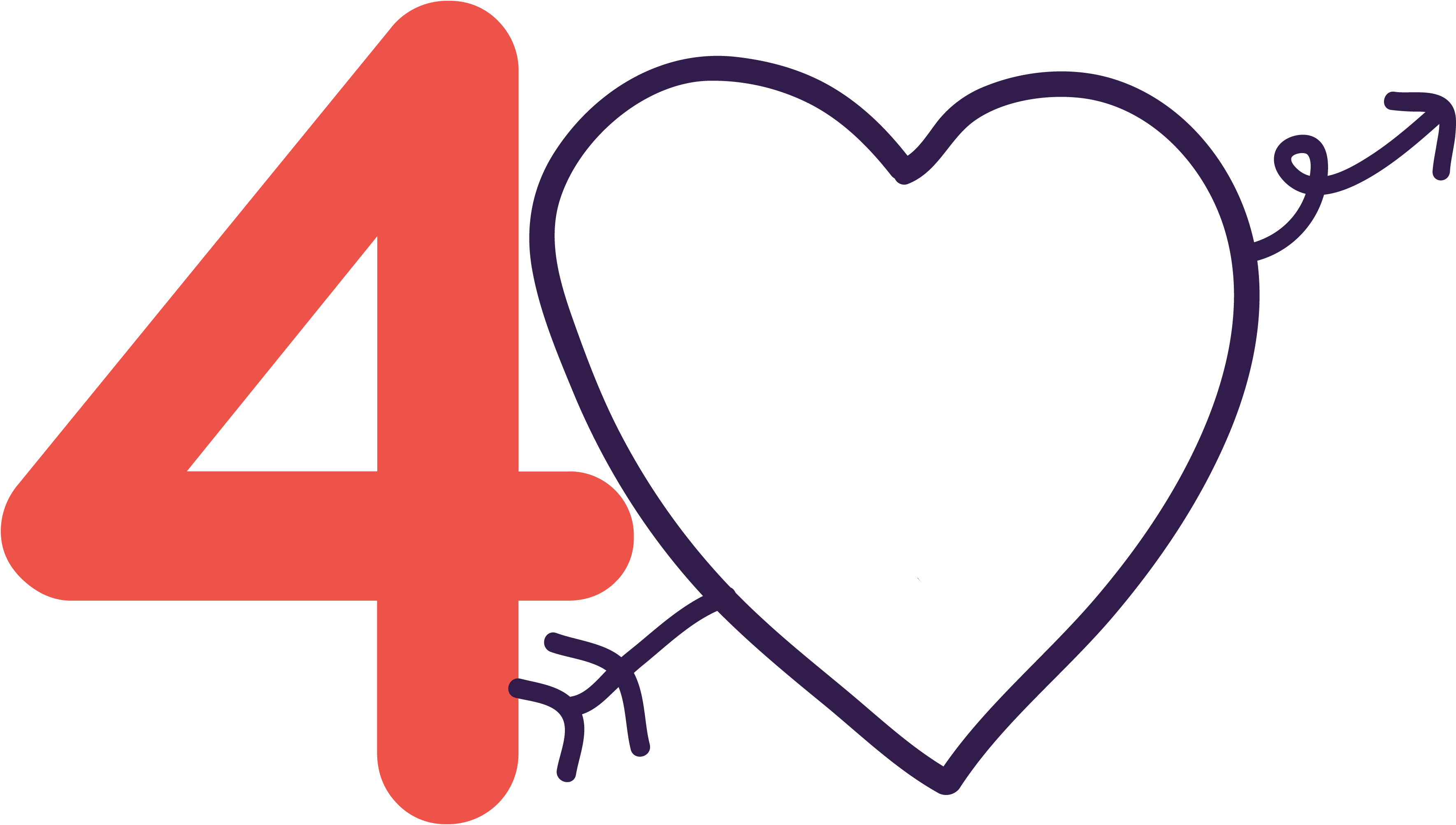 BE MINE
When a cat rubs their faces and bodies against you, they are marking you as their territory.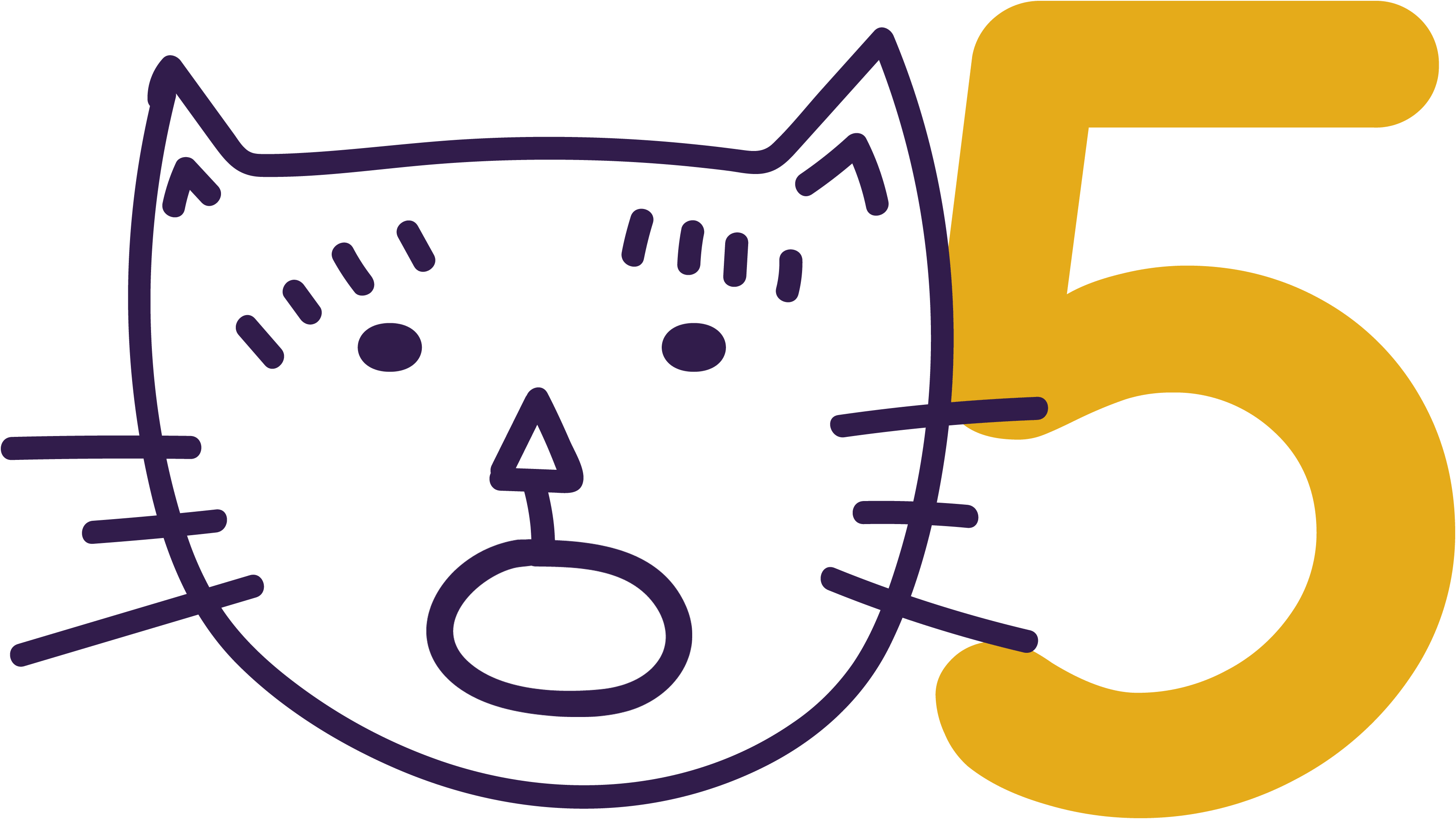 TALK TO THE PAW
Cats yawn as a way to end a confrontation with another animal.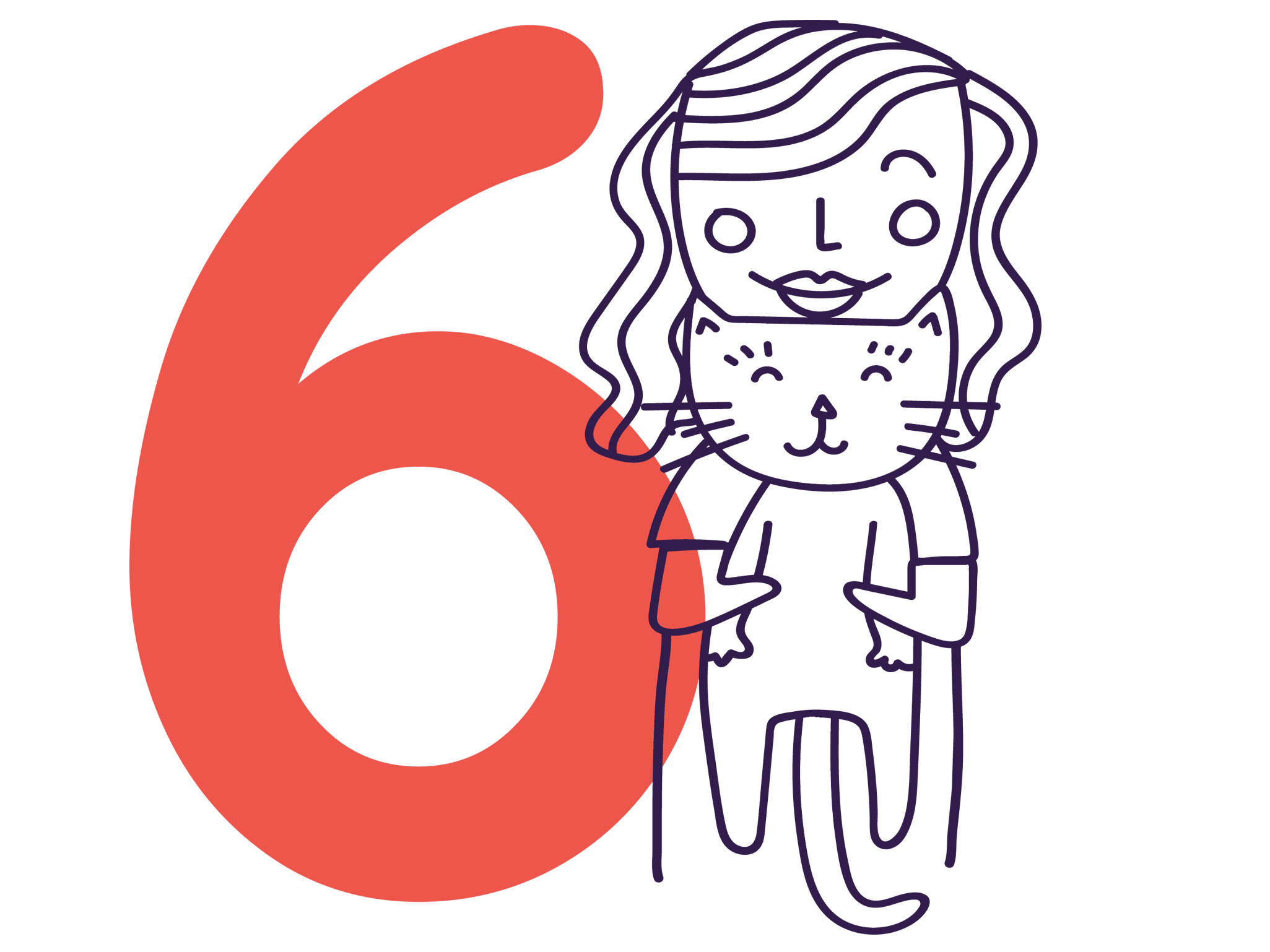 I KNEAD YOU
Kneading is a sign of being content or happy. It is a sign of comfort, as kittens knead their mothers in order to stimulate their milk.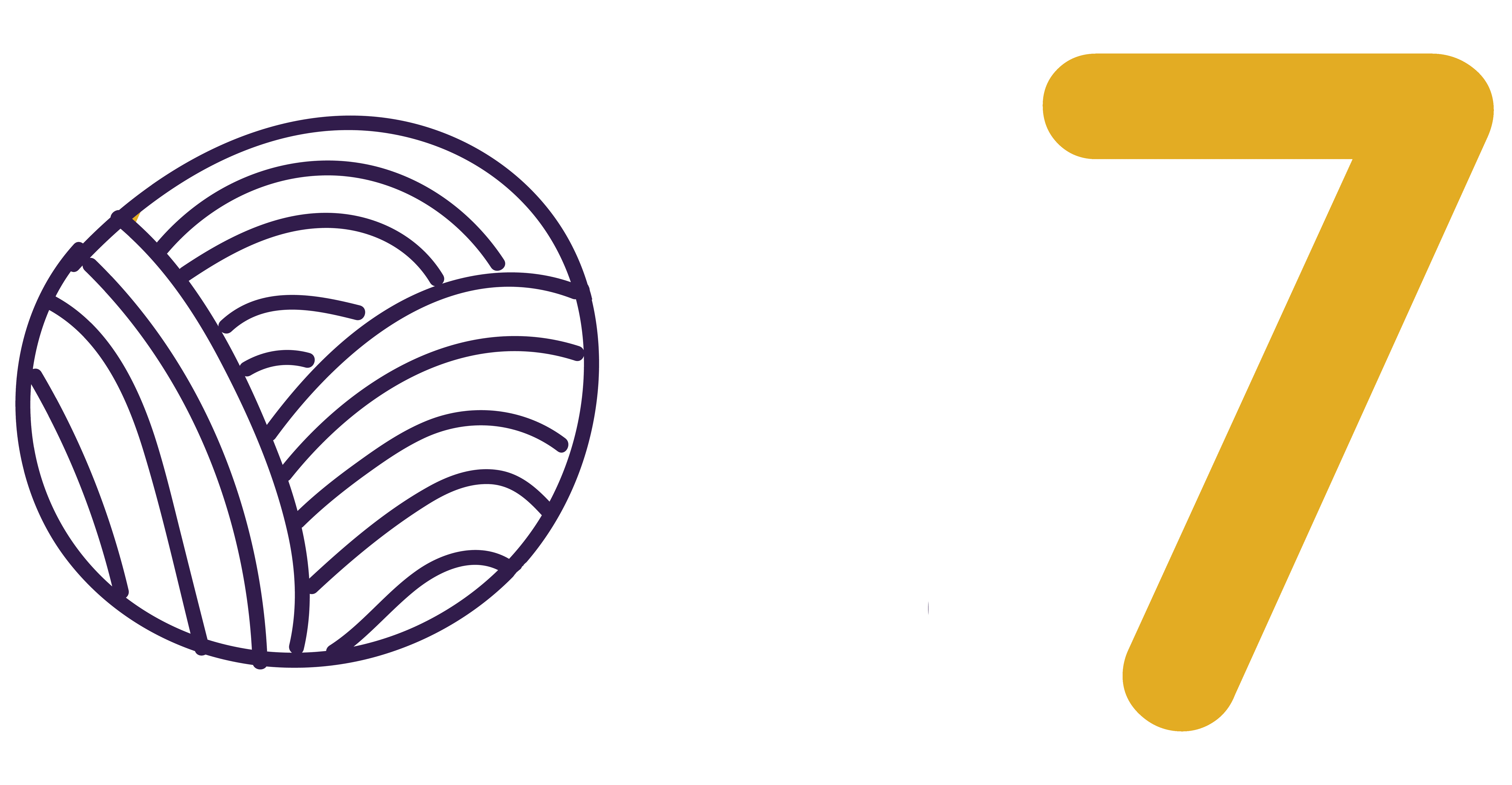 CAT...FIGHT?
Cats often attack ankles out of pure boredom.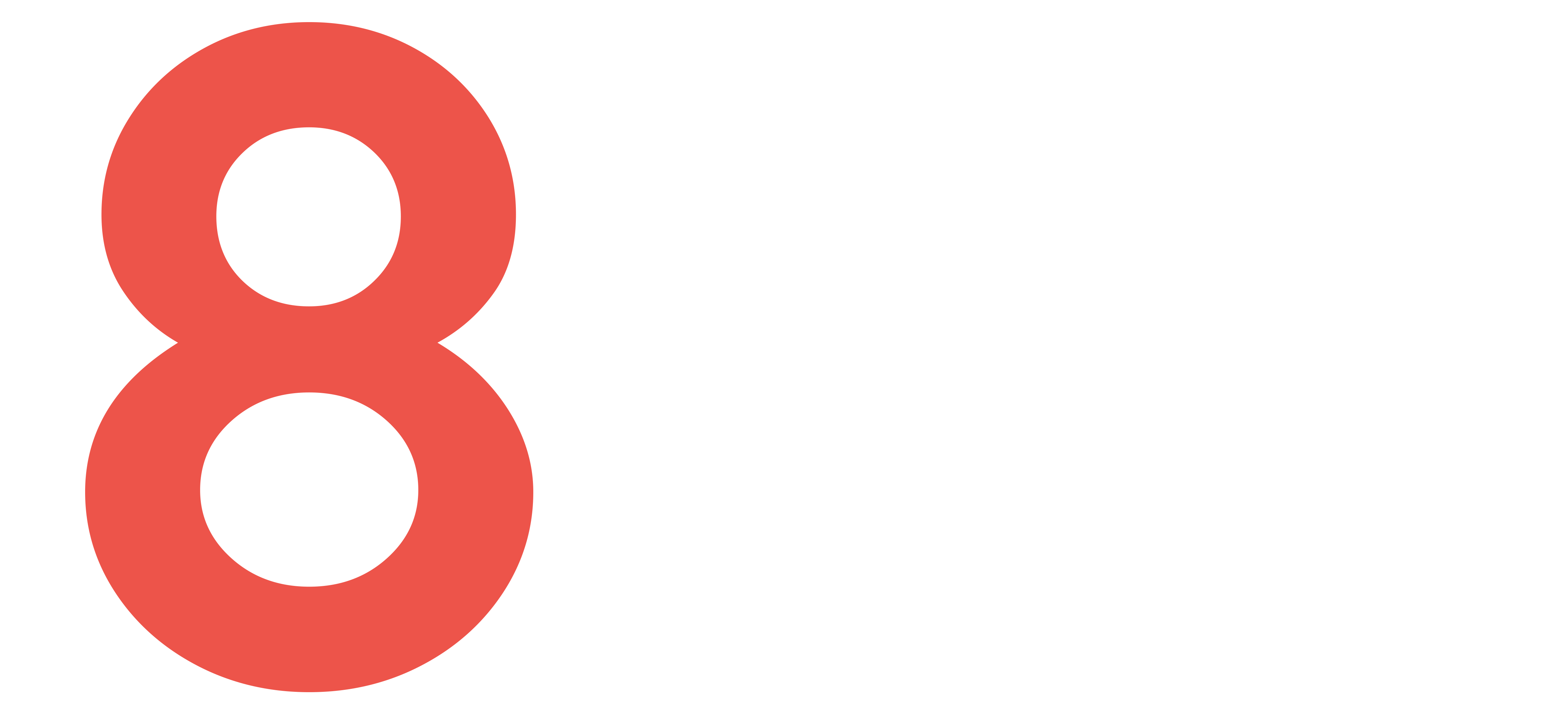 KNOCK IT OFF
Cats can be clumsy, but most of the time when they knock things off a surface, they are simply trying to get some attention.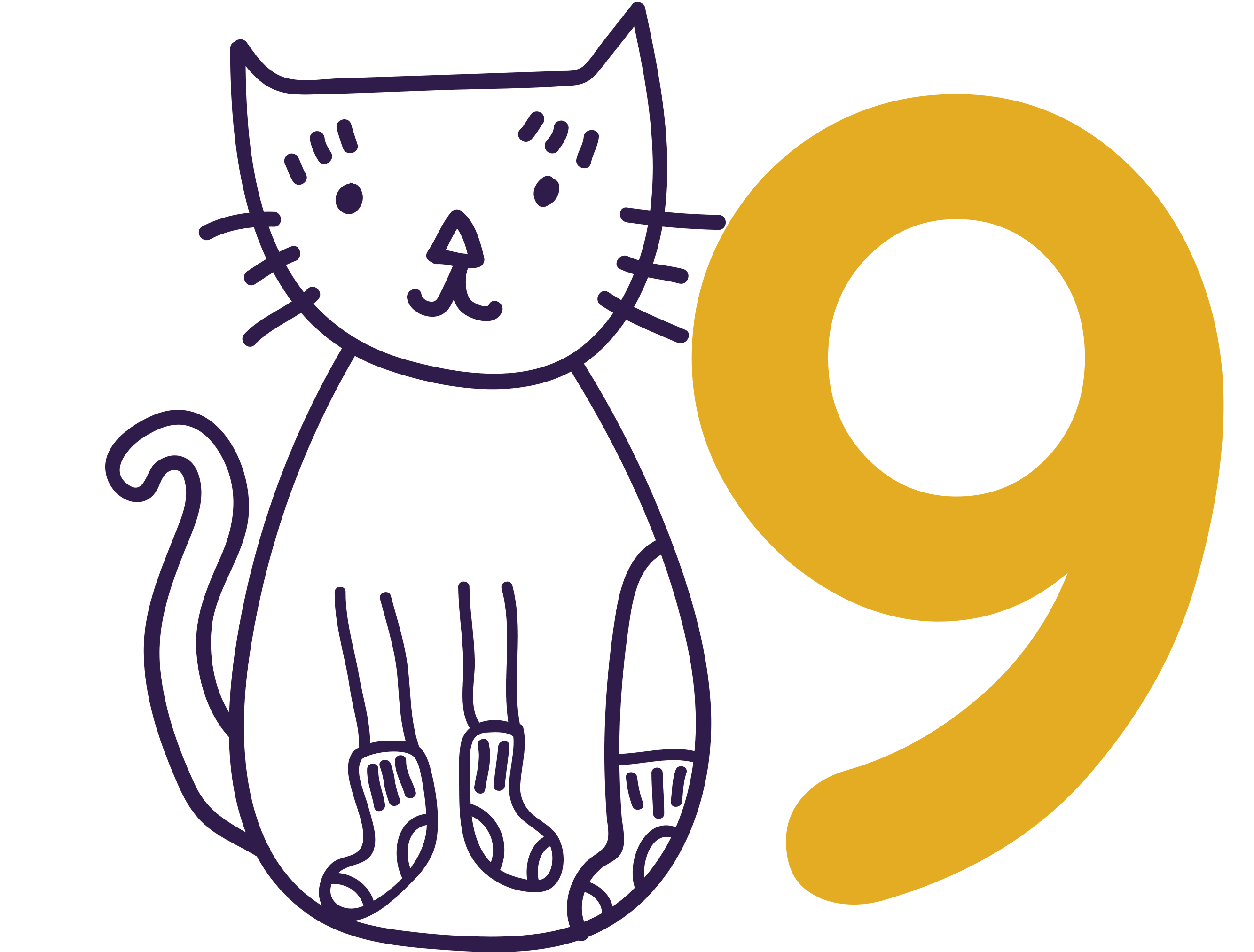 SMELLY CAT
Cats often sleep on things that smell like their owners. (Awe!) This can include pillows and dirty laundry. (Ew!)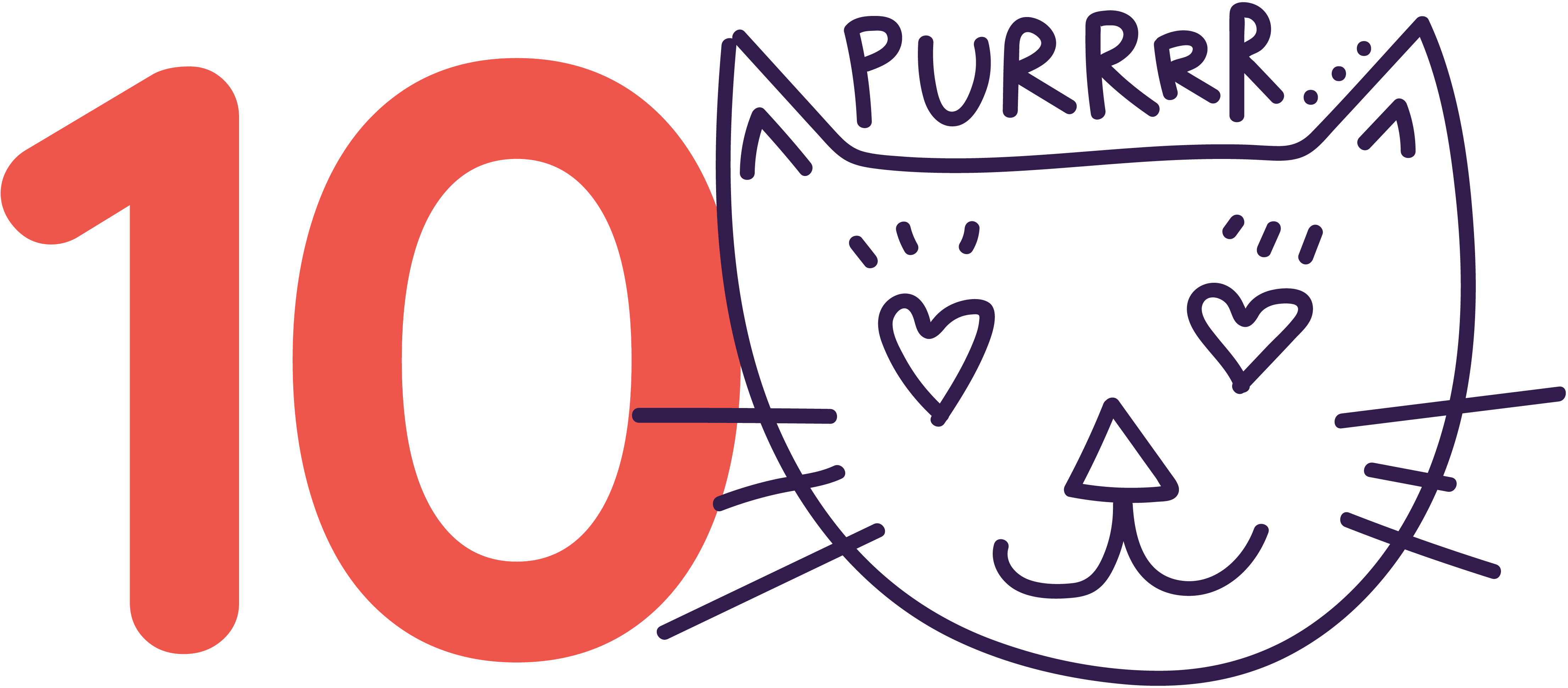 PURR-FECTLY HAPPY
A cat's purr has been found to be a self-soothing behavior, since they make the noise when they're ill or under stress, as well as when they're happy.